Featured Projects
This research addresses the privacy, security, and compliance challenges faced by university researchers and ethics review boards when working on data science projects. Due to the emergent properties of big data, researchers regularly re-evaluate and modify their goals. These changes must be reflected in the project's governing documents, including research protocols, consent forms, privacy and security policies, and data-use agreements.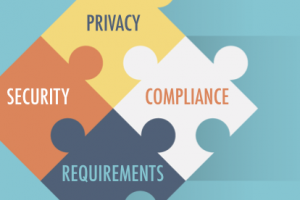 Where should a head worn display (HWD) be placed for optimal viewing? Does the optimal position change between reading, working on a physical task like order picking, or social conversation? How do we test such issues? Our ongoing studies on user comfort and performance suggest the optimal placement is somewhere between 10 and 20 degrees off-center toward the ear.
Smart communities have many different network providers, often sharing underground conduits or telephone poles. Their proximity cannot be closer in many cases. Unfortunately, in order for one network to send traffic to the other, providers often much connect through a third party or must send their nearby city to exchange traffic. Further, a network may fail, and there is no alternative for the end user other than to wait for their provider to fix the failure.
Upcoming Events
This talk will present two sensing techniques that enable touch without the need of a touchscreen.
GVU Resource Labs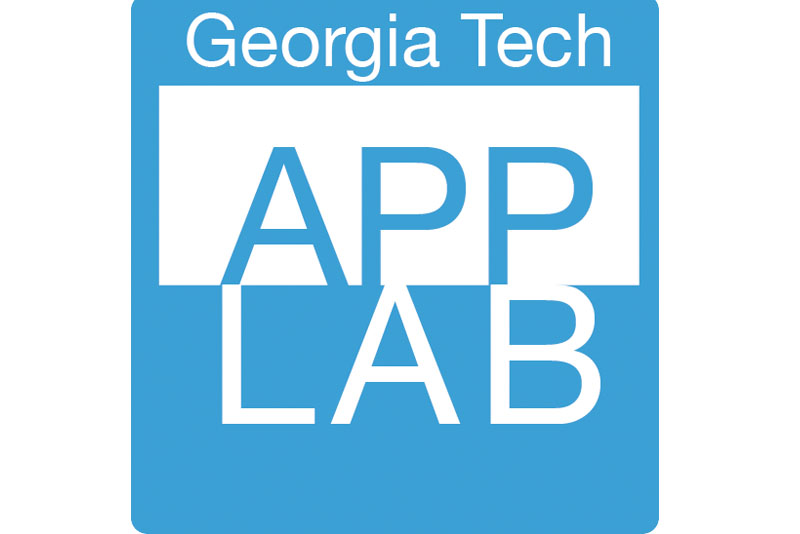 App Lab
Built for Success
A mobile computing "hackerspace."
Visit the App Lab website
Location: TSRB 333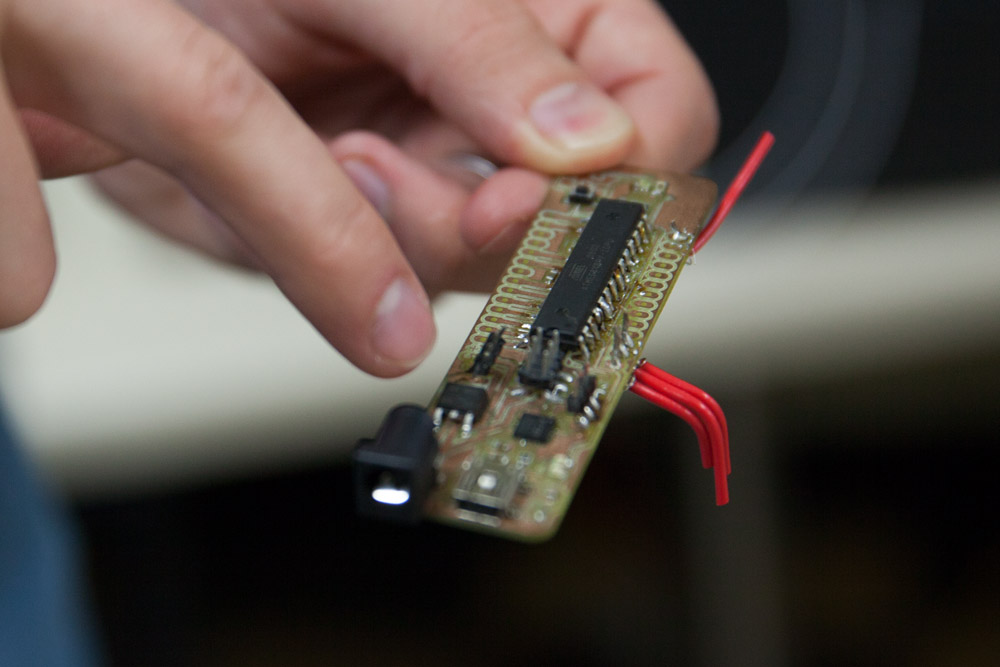 GVU Prototyping Lab
From Concept to Creation
A rapid prototyping "makerspace."
Visit the Prototyping Lab website
Location: TSRB Basement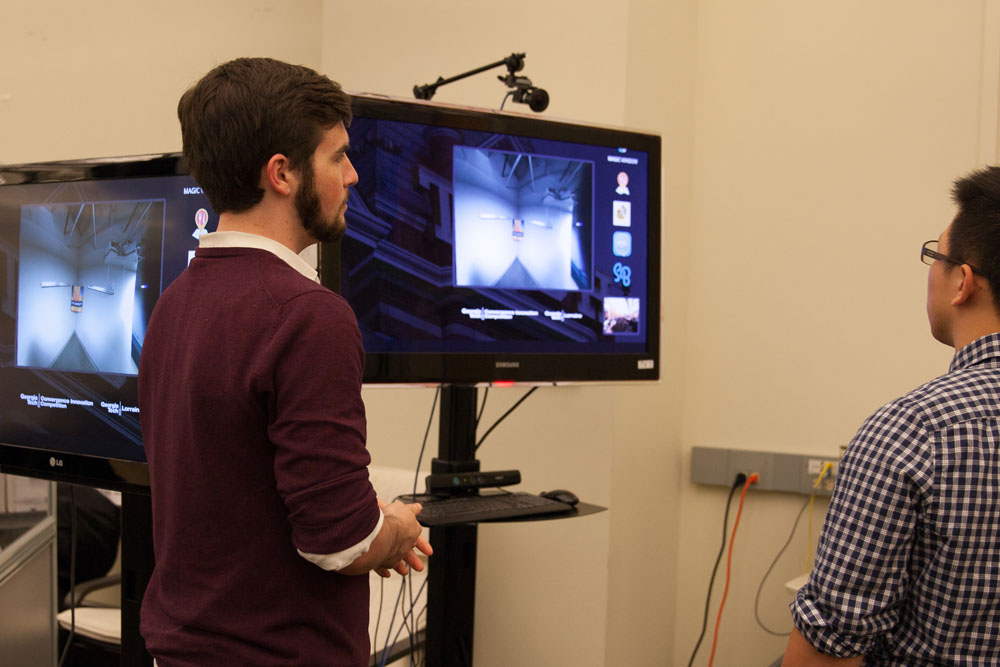 Usability Lab
Testing Methods and Technology
An adaptable project testing space.
Location: TSRB 216