Featured Projects
Business analysts create logomaps in order to better understand and communicate trends in the world of business. Humans can intuitively make sense of these maps, while computers struggle to extract the same knowledge. Using computer vision and human-in-the-loop machine learning, this research aims to create tools and methods for automating knowledge extraction from graphical logomaps.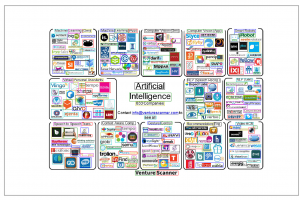 The Beltline Exploration App is a proposed location-based "walking tour" application aimed at increasing community engagement and participation on the Atlanta Beltline. The existing Atlanta Beltline app provides a wealth of information that can be improved with a more participatory interaction from the user and an element of user content creation. The goal is for the app to bring awareness to art, culture, and events along portions of the Atlanta Beltline that will introduce newcomers to the Beltline and promote repeat visits to the Beltline.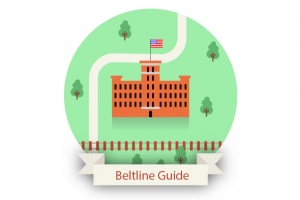 Lonely Mountain is a virtual reality adaptation of the movie The Hobbit: The Battle of the Five Armies. In this VR experience, Lonely Mountain has fallen into the claws of Smaug the Terrible. You will take the role of the Hobbit, Bilbo Baggins. Your mission is to find and recover the Arkenstone, and unite the dwarf realms once more under the same banner to save Lonley Mountain. The scenario has Bilbo reaches the treasure room and picks up a tool to grab the Arkenstone from the claws of Smaug without waking up Smaug.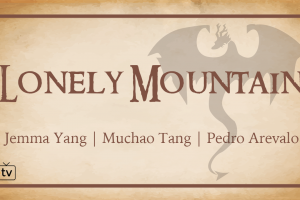 GVU News
Questions of who is advantaged when designing software are central took tech development. Ari Schlesinger is shining a spotlight on those issues.

Stasko received a test of time designation for a paper at InfoVis 2008, and Abowd one for a paper at UbiComp 2008.

Starting this month, Annie Antón will assist the U.S. Foreign Intelligence Surveillance Court in a part-time role. She is the only academic among the three technologists.
GVU Resource Labs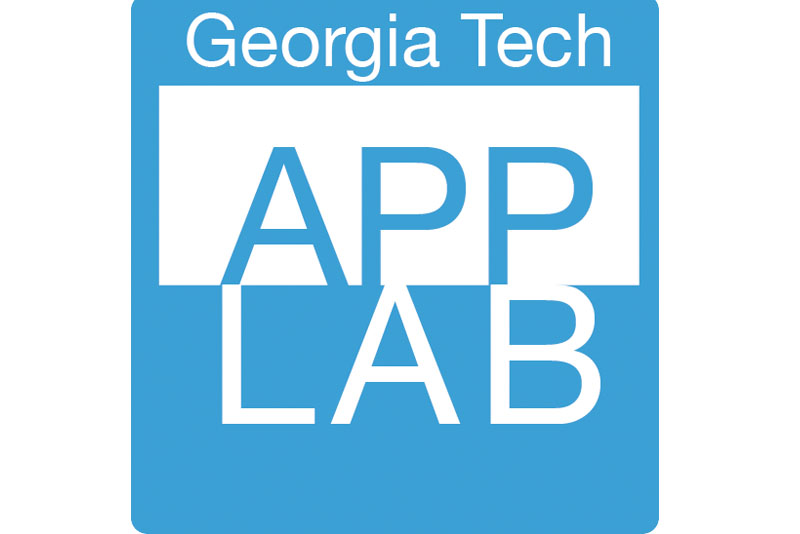 App Lab
Built for Success
A mobile computing "hackerspace."
Visit the App Lab website
Location: TSRB 333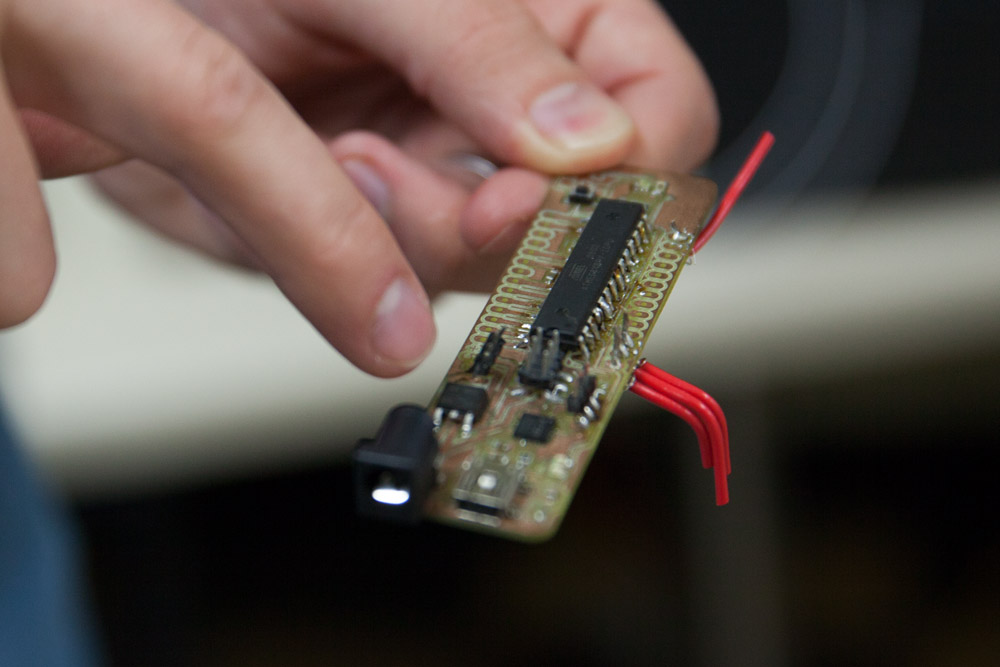 GVU Prototyping Lab
From Concept to Creation
A rapid prototyping "makerspace."
Visit the Prototyping Lab website
Location: TSRB Basement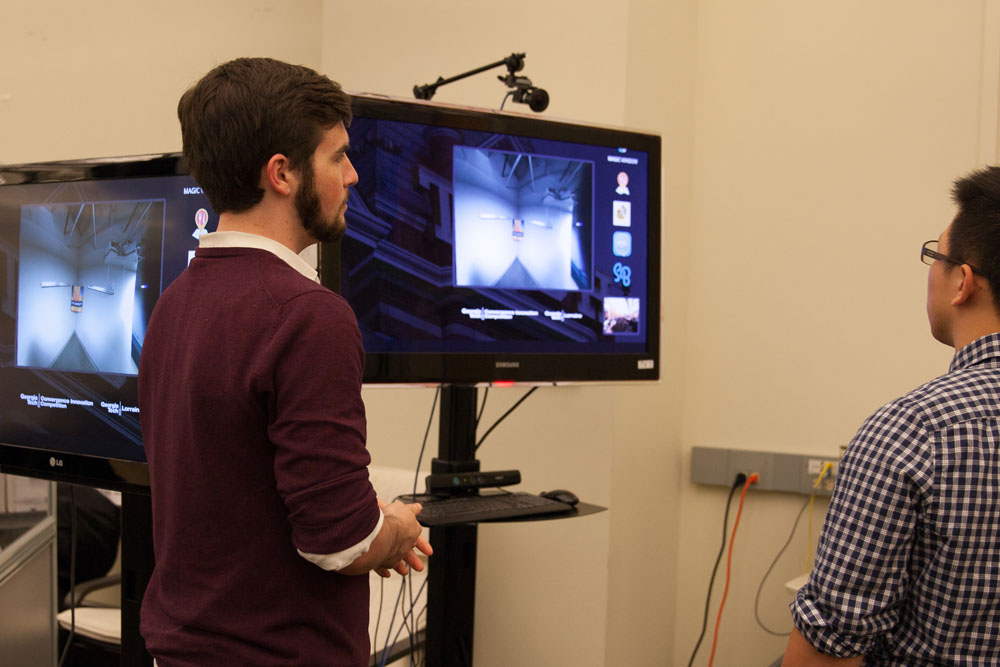 Usability Lab
Testing Methods and Technology
An adaptable project testing space.
Location: TSRB 216