Featured Projects
Anonymity, ephemerality, and hyper-locality are an uncommon set of features in the design of online communities. However, these features were key to Yik Yak's initial success and popularity. In an interview-based study, we found that these three features deeply affected the identity of the community as a whole, the patterns of use, and the ways users committed to this community. We conducted interviews with 18 Yik Yak users on an urban American university campus and found that these three focal design features contributed to casual commitment, transitory use, and emergent community identity.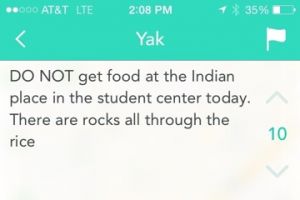 Improving the user experience of interactive tools used to collect, maintain, and display tree and fruit data to better support Concrete Jungle's mission of transforming overlooked and underutilized fruit trees and land into a year round food source for food banks, shelters and people in need.
The gloSkirt is a wearable technology garment design for Mary Jane Pennington of dance troupe gloATL. The team wanted to give her an experimental tool to challenger her own movement style and better engage audiences new to dance. A base layer of LEDs responds to resistive sensors embedded within layer of the skirt, causing the garment to "pulse" and "breathe" as the dancer crushes and separates with her movements.
Upcoming Events
The Machine Learning Center at Georgia Tech invites you to a seminar by Yuejie Chi from Carnegie Mellon University.

Eva Wolfangel discusses how future technologies are already changing society today. 

You're invited to the 2020 IPaT Spring Town Hall Meeting & Networking Reception.
GVU News
Georgia Tech's most well-known artificially intelligent teaching assistant, Jill Watson, turns four years old this January.

The Machine Learning Center at Georgia Tech enters the new year with an expanded leadership team.

Georgia Tech will present 30 papers at one of the hottest conferences in artificial intelligence.
GVU Resource Labs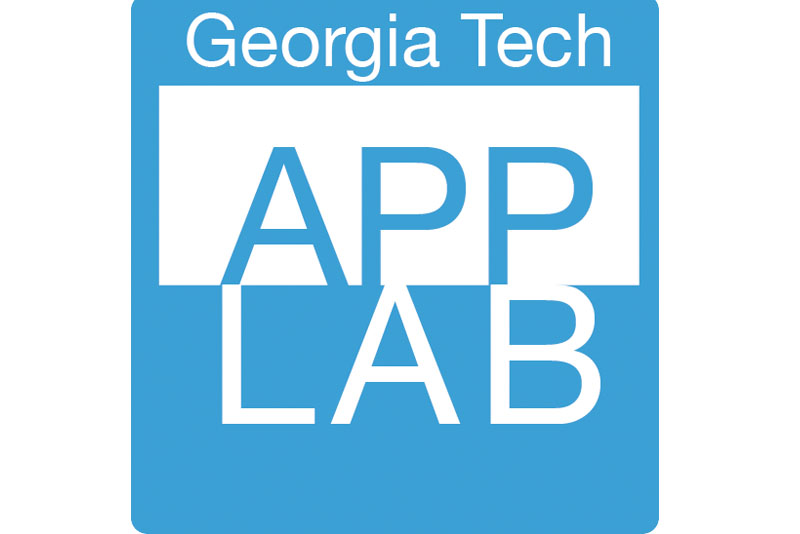 App Lab
Built for Success
A mobile computing "hackerspace."
Visit the App Lab website
Location: TSRB 333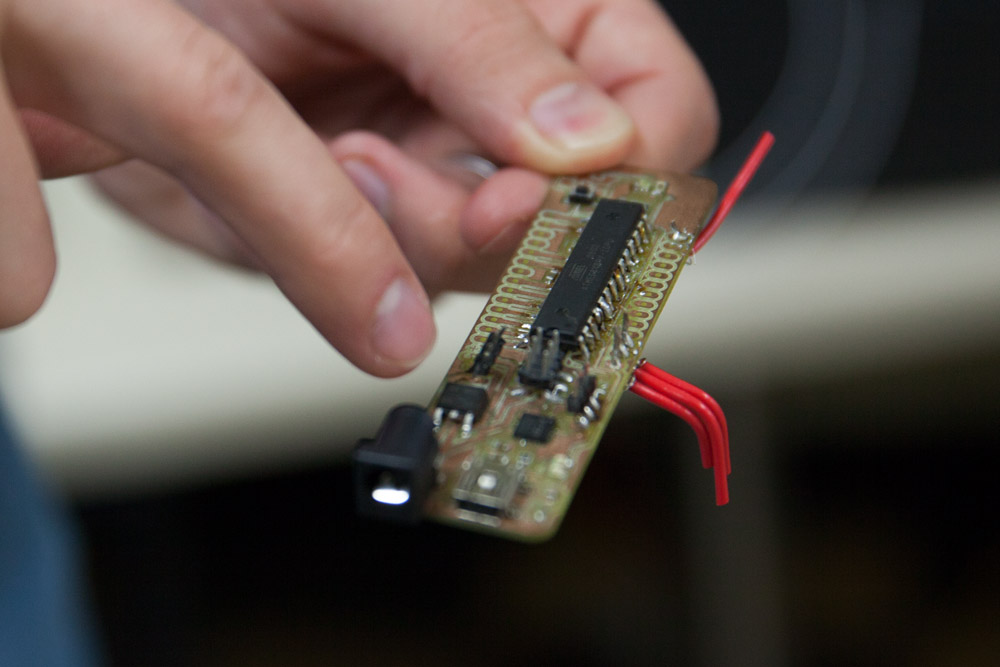 GVU Prototyping Lab
From Concept to Creation
A rapid prototyping "makerspace."
Visit the Prototyping Lab website
Location: TSRB Basement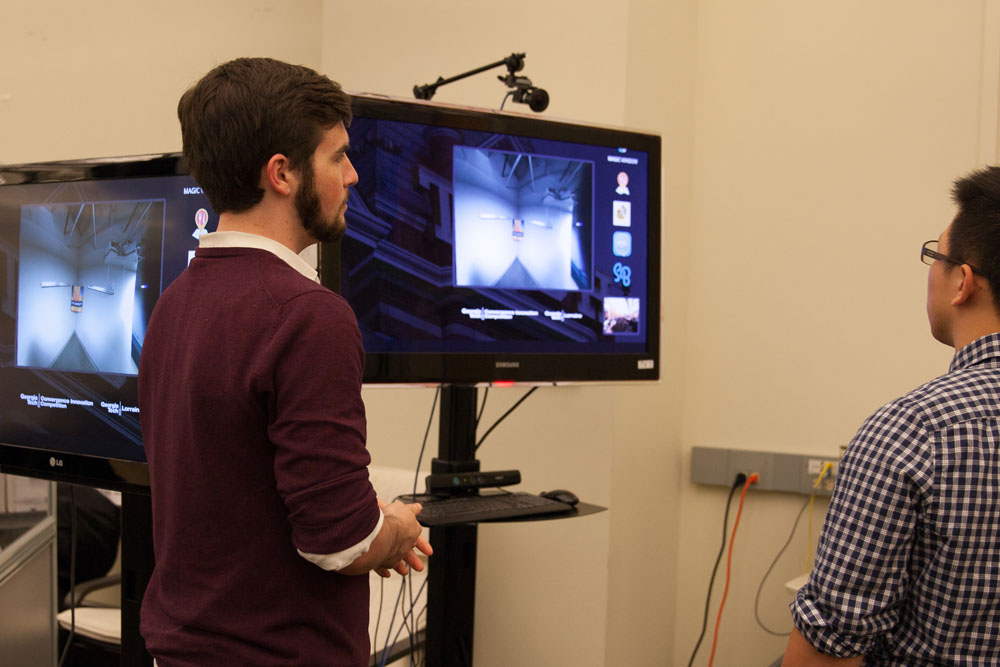 Usability Lab
Testing Methods and Technology
An adaptable project testing space.
Visit the Usability Lab website
Location: TSRB 216