Featured Projects
Patients suffering from traumatic brain or spinal cord injuries may benefit from neuroplasticity guided and reinforced by motor learning feedback through reorganization of the neural pathways in intact parts of the brain and spinal cord. An enhanced version of a tongue-operated robotic rehabilitation system is presented for accelerating the rate of improvement in the upper extremity motor functions for patients with severe hemiparesis following stroke.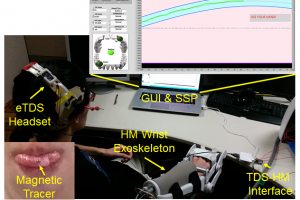 This project is exploring ways of using air gesture technologies, audio and haptic to facilitate exploration of STEM concepts by blind and low vision learners. Efforts will establish the efficacy of this approach, as well as best practices for creating air gesture interfaces that support exploration of a virtual reality space such as a simulated atom, wind tunnel or electrical system- all without the use of vision.
Shimi is a smart-phone enabled robotic musical companion that can respond to and enhance your musical experiences. Developed in collaboration with Media Innovation Lab at IDC Herzliya, Shimi is controlled by an Android phone utilizing its built in sensing and music generation capabilities. This allows easy development of additional custom mobile apps. The first application developed for Shimi, allows the robot to listen to and analyze rhythms played by humans, and respond by choosing songs similar beat and tempo from the phone music library.
Upcoming Events
Robert Nowak, a professor at the University of Wisconsin - Madison will be on campus for a ML@GT seminar.

Representatives from Adobe will be on campus for a short talk and Q&A session.

Dipendra Misra is a Ph.D. candidate from Cornell University and will be visiting Georgia Tech as a part of the Machine Learning Center's Spring Seminar Series.
GVU Resource Labs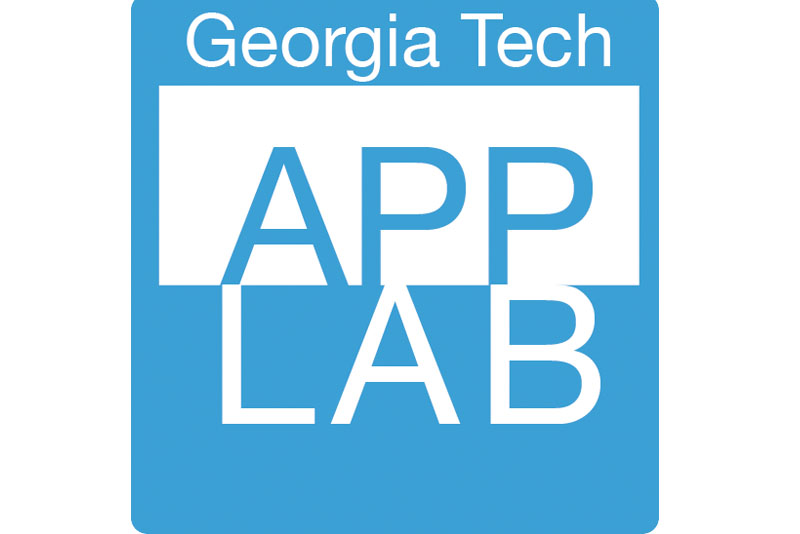 App Lab
Built for Success
A mobile computing "hackerspace."
Visit the App Lab website
Location: TSRB 333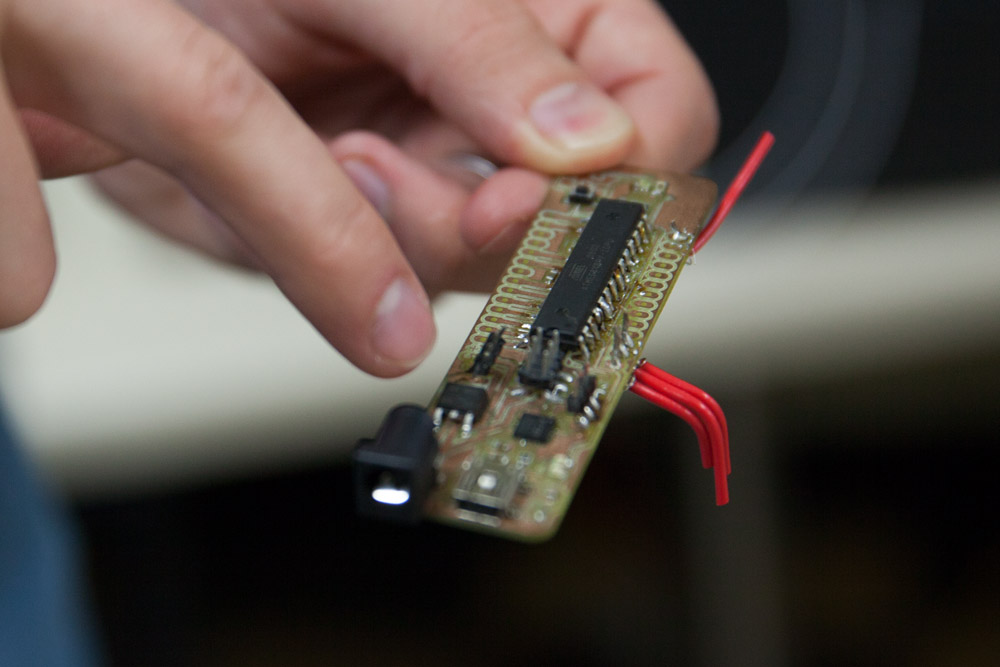 GVU Prototyping Lab
From Concept to Creation
A rapid prototyping "makerspace."
Visit the Prototyping Lab website
Location: TSRB Basement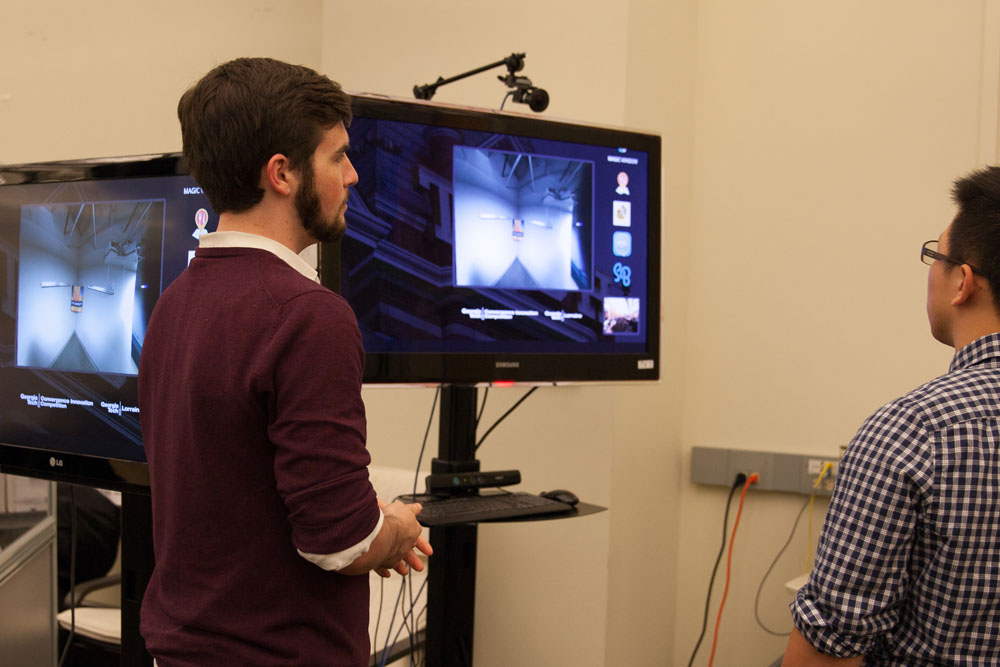 Usability Lab
Testing Methods and Technology
An adaptable project testing space.
Location: TSRB 216