Featured Projects
Warehouses throughout the world distribute approximately $1 trillion in goods per year from nearly a million warehouses. Order Picking is the process of collecting items from inventory and sorting them into orders for distribution. It represents one of the main activities performed in warehouses. About 60% of the total operational costs of these warehouses is order picking. Most are still picked by hand, often using paper pick lists.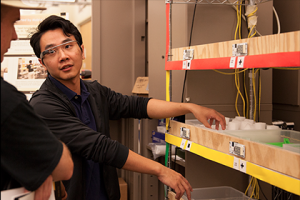 We study how operation and platform strategy affect product- and firm-level innovativeness in the smartphone industry. Our study is based on the technological evolution of smartphones including physical characteristics, performance characteristics, and features over the past decade. Our longitudinal analysis of a dataset consisting of 1,171 smartphones by 79 device manufacturers and 12 different platforms highlights the significant transformational changes that have occurred. We propose an index to measure innovativeness of a smartphone upon which we test our main hypotheses.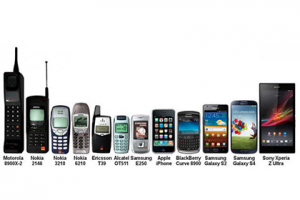 Come see the tools that we use to create one-of-a-kind research prototypes. We have everything from laser cutters and 3D printers to table saws and soldering irons, and we use them to create many of the custom electronics, cases, and wearable prototypes you see in our demos. The Prototyping Lab is located in the basement of the building, so just look for signs by the elevators to go down there, or meet by the elevators on the 2nd floor every quarter hour on the quarter hour to get a tour. View the prototyping lab's staff hours on Google Calendar:https://tinyurl.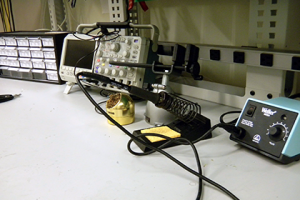 GVU Resource Labs
App Lab
Built for Success
A mobile computing "hackerspace."
Visit the App Lab website
Location: TSRB 333
GVU Prototyping Lab
From Concept to Creation
A rapid prototyping "makerspace."
Visit the Prototyping Lab website
Location: TSRB Basement
Usability Lab
Testing Methods and Technology
An adaptable project testing space.
Location: TSRB 216