Featured Projects
StrangVR Things is a VR prototype that crafts an immersive and engaging experience within the narrative world of Netflix's original series, Stranger Things. The user takes on the role of Eleven and must escape a hostile environment by leveraging her telekinetic powers. Our design aims to allow show viewers to explore the dangers of the Stranger Things world through Eleven's eyes and endow viewers with the same mysterious powers.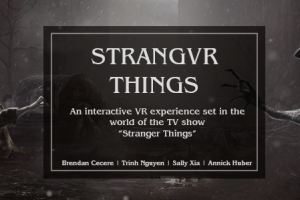 Tiamat Media is an ARG that was specifically designed for Dragon Con 2013, the largest multimedia fan conventions in the country. It was designed to fit within the socio-cultural context of the convention, appropriating established convention actions into the design. Our narrative revolved around the fictional company we created called Tiamat Media. Tiamat Media is a publishing company that specializes in publishing fan artwork. It operates under the guise of helping fans spread their artwork and encouraging fan empowerment.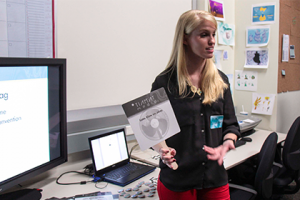 Over the past 2 years, we have performed experiments to understand what activities within a video game context result in cognitive gains (and which do not). From these findings, we have developed a custom cognitive game called "Food for Thought.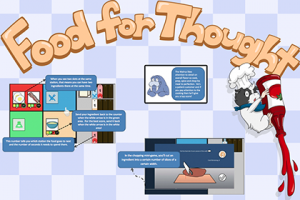 Upcoming Events
Join us for a panel discussion on "Democratizing Connectivity."

Join us for a panel discussion on the "Digital Divide During a Global Pandemic...and Beyond."

Join us for a panel discussion on "Cybersecurity and Privacy in the Age of Remote Working."
GVU News
MakerGhat is a local makerspace in India designed to cater specifically to low-resourced innovators.

A multidisciplinary team of researchers has received a grant from the NSF to study the mental health outcomes of COVID-19 through examination of social media activity and geographic epidemiological data.

Error in the data, said School of Interactive Computing Ph.D. student Sindhu Ernala, can impact the inferences drawn from the data itself.
GVU Resource Labs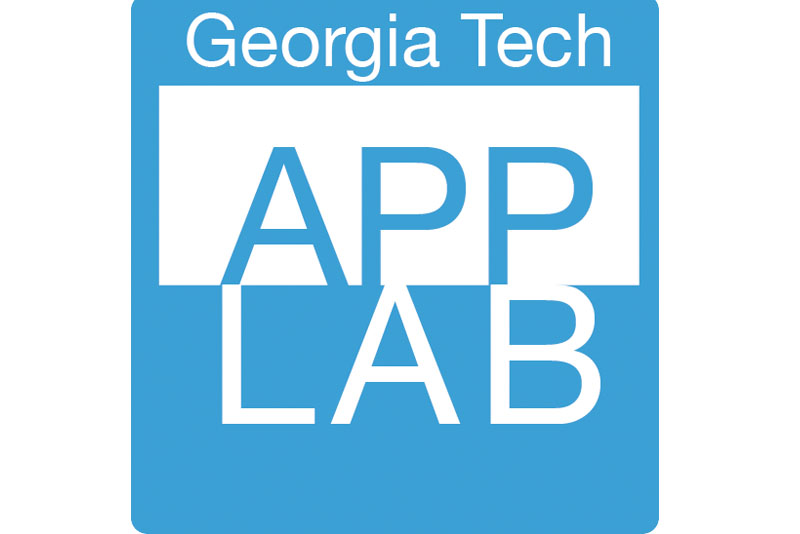 App Lab
Built for Success
A mobile computing "hackerspace."
Visit the App Lab website
Location: TSRB 333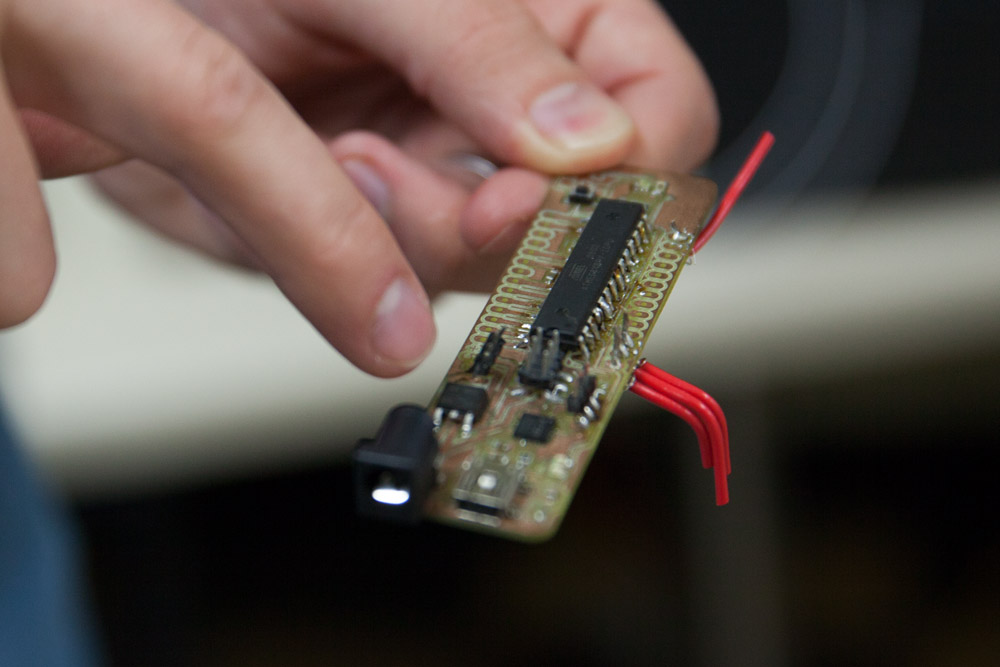 GVU Prototyping Lab
From Concept to Creation
A rapid prototyping "makerspace."
Visit the Prototyping Lab website
Location: TSRB Basement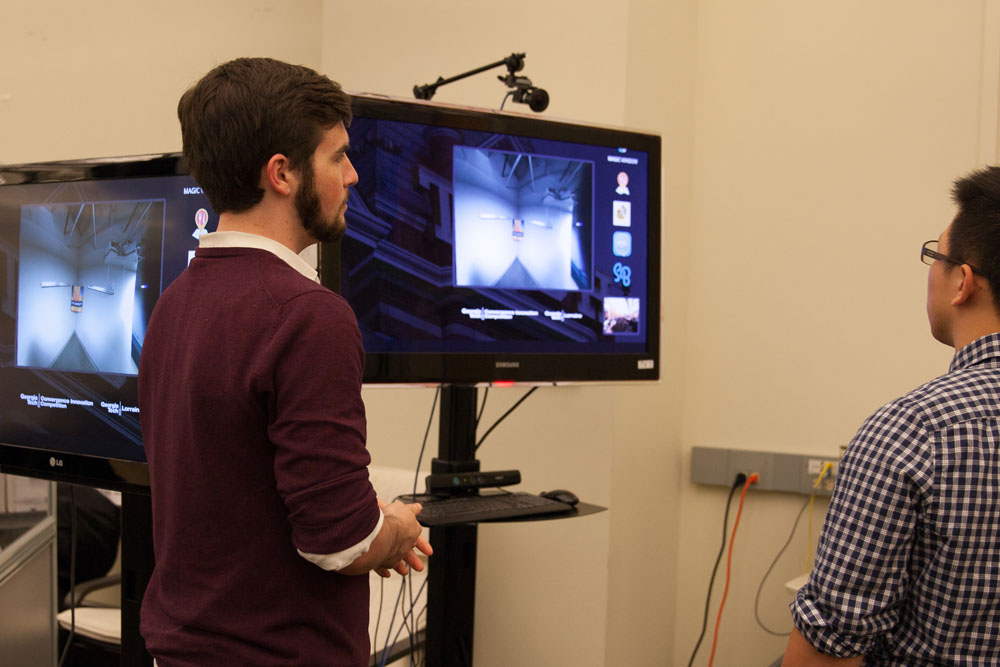 Usability Lab
Testing Methods and Technology
An adaptable project testing space.
Visit the Usability Lab website
Location: TSRB 216