Featured Projects
Since its earliest days, flaming, trolling, harassment and abuse have plagued the Internet. Our aim is to computationally model abusive online behavior to build tools that help counter it, with the goal of making the Internet a more welcoming place. In particular, we look at a novel approach to identify online verbal abuse using cross-community linguistic similarities between posts on different communities. This work will enable a transformative new class of automated and semi-automated applications that depend on computationally generated abuse predictions.
Pretend play helps children develop a wide range of cognitive skills and is, therefore, a critically important skill for kids to learn. Some children, such as those on the Autism Spectrum, have difficulties engaging in pretend play. This project seeks to understand and model what constitutes successful pretend to play in order to design and implement technologies to support and facilitate highly engaging pretend to play. The exact nature of that intervention is an open question, and we are exploring several exciting options including a robotic play partner and an immersive virtual play world.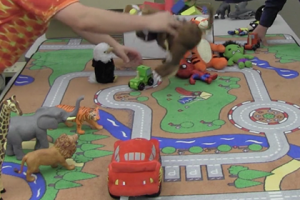 GVU News
In an announcement made today, Executive Associate Dean Charles Isbell and School of Interactive Computing Professor Amy Bruckman were named as two of 56 ACM Fellows selected for 2018.

Inspired by an experience in a flying lesson, Georgia Tech's Matthew Gombolay is researching how to make robotics more personal and trustworthy.

With an emphasis on STEM subjects, researchers from the Schools of Interactive Computing and Biomedical Engineering are teaming with Thrust Interactive, Inc., to create digital games that can help these kids learn.
GVU Resource Labs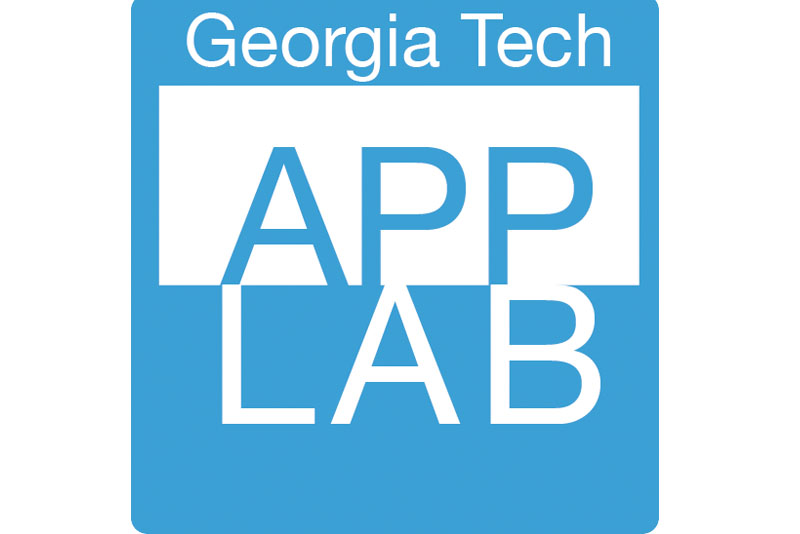 App Lab
Built for Success
A mobile computing "hackerspace."
Visit the App Lab website
Location: TSRB 333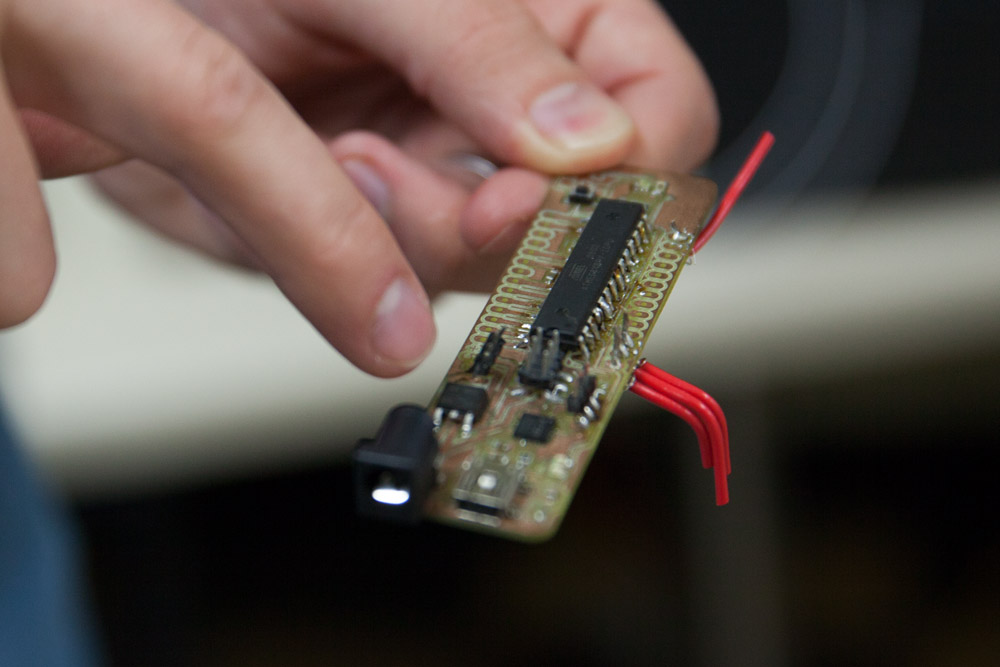 GVU Prototyping Lab
From Concept to Creation
A rapid prototyping "makerspace."
Visit the Prototyping Lab website
Location: TSRB Basement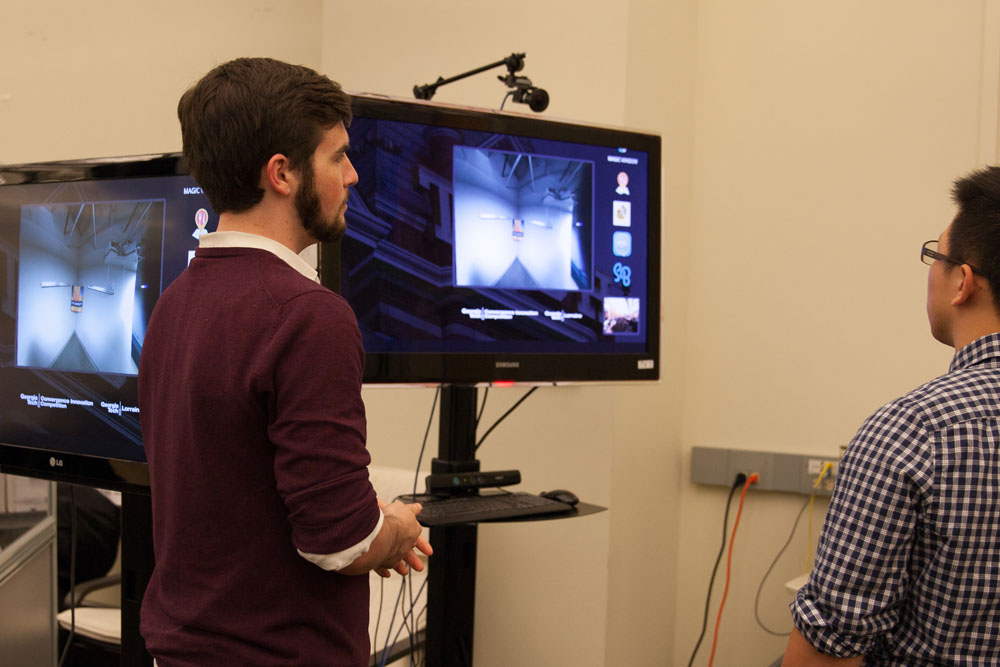 Usability Lab
Testing Methods and Technology
An adaptable project testing space.
Location: TSRB 216