Featured Projects
Juvenile idiopathic arthritis (JIA) is the most common cause of chronic childhood arthritis, affecting 1 in 1000 children.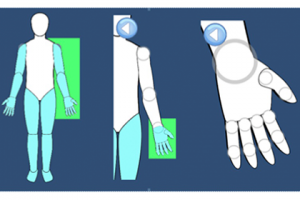 In-vehicle technologies such as modern radios, GPS devices, eco-driving displays, and smartphones require users to interact with multiple types of visual-based menus and lists while driving. Modern technologies require users to navigate these screens using physical buttons and touch screens, although recent advances have included the use of steering wheel buttons, turn wheels, Head Up Displays (HUDs) and others. This map visualizes demographic indicators of gentrification in neighborhoods (defined by census tracts) along the current and proposed path of the Atlanta Beltline, an "urban redevelopment" project under construction along a loop of disused railroad tracks that circumvent the city, stitching together some of its most historic neighborhoods.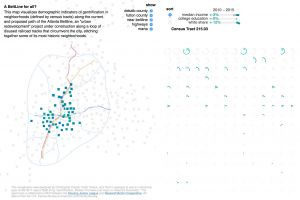 Upcoming Events
Submissions for the Spring 2020 Convergence Innovation Competition are due by 11:59 p.m. on Sunday, April 5.

ML@GT and the School of Computational Science and Engineering invite you to a seminar by Dan Roth, Eduardo D. Glandt Distinguished Professor at the Department of Computer and Information Science at the University of Pennsylvania.

Join us on April 14th from Noon until 1pm for the final installment of our 2019-20 GA Smart Webinar Series.
GVU News
These are just a couple of the tools you can interact with online, giving you opportunities from learning how to code to creating art.

A group of undergraduate students at Georgia Tech are working with the softball team to provide an automated upgrade to players' training.

Ph.D. Student De'Aira Bryant uses the leadership of adviser Ayanna Howard to help guide her and future generations of women in robotics.
GVU Resource Labs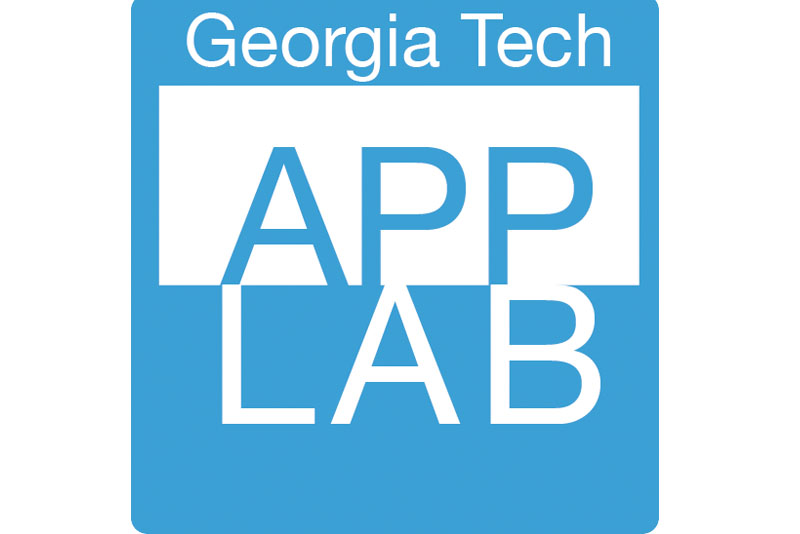 App Lab
Built for Success
A mobile computing "hackerspace."
Visit the App Lab website
Location: TSRB 333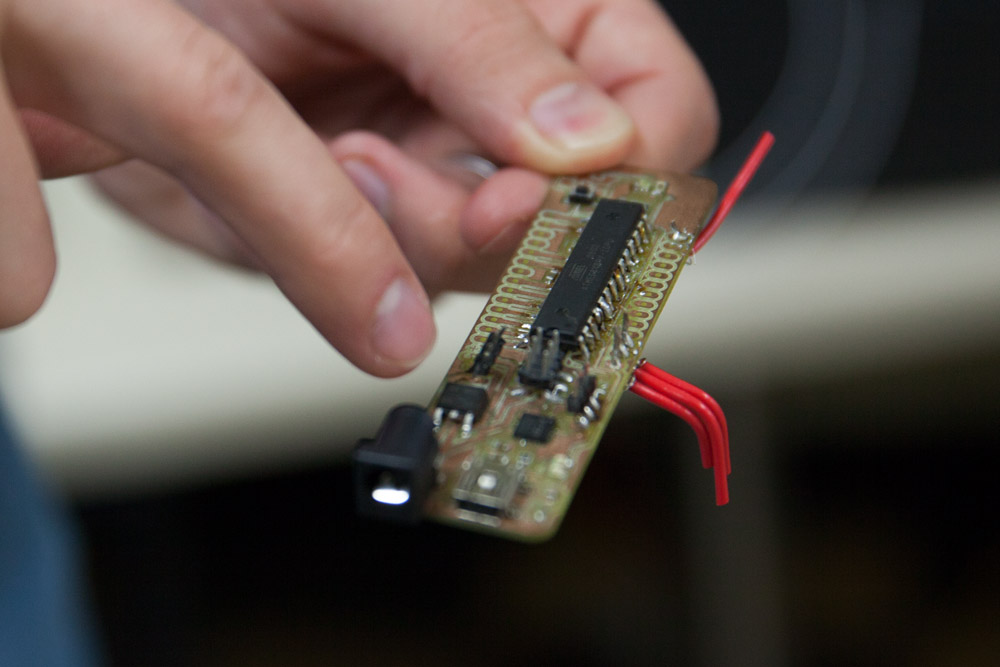 GVU Prototyping Lab
From Concept to Creation
A rapid prototyping "makerspace."
Visit the Prototyping Lab website
Location: TSRB Basement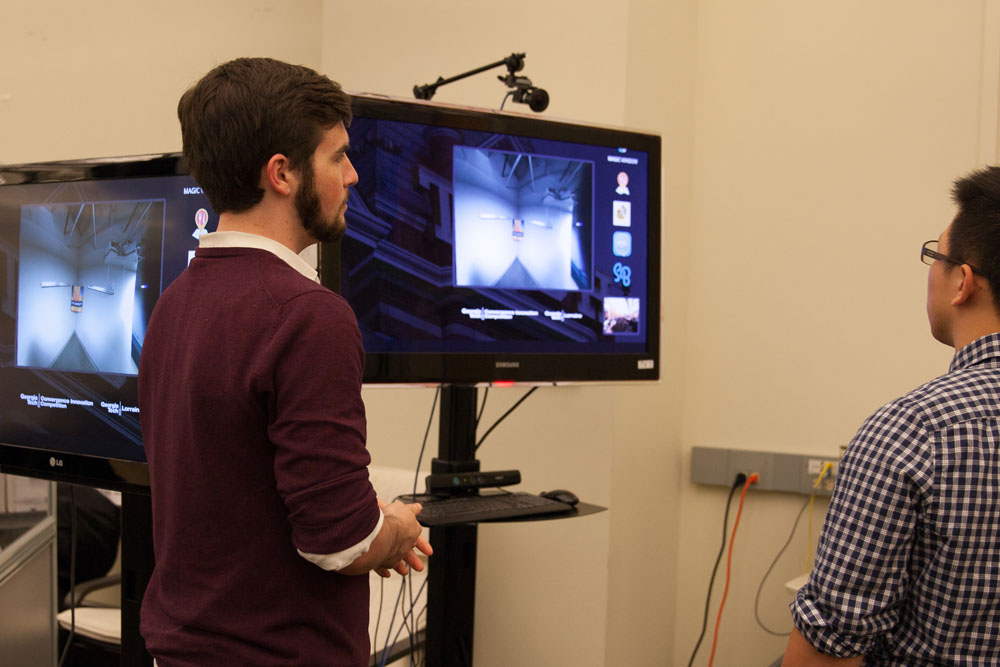 Usability Lab
Testing Methods and Technology
An adaptable project testing space.
Visit the Usability Lab website
Location: TSRB 216