Featured Projects
Designing effective CSCW systems in healthcare requires a careful consideration of the entire enterprise. This study uses computational text analysis and network visualization of topical terms and keywords to map the extant knowledge domain of CSCW in healthcare. The results are framed using a multi-level enterprise model, comprised of people, technology, process, and organization. Emerging trends and prominent patterns are identified. The study contributes to a broader understanding of CSCW research in healthcare and demonstrates the value of adapting an enterprise (as a) system lens.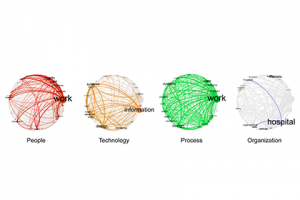 Visualizing sets to reveal relationships between constituent elements is a complex representational problem. Recent research presents several automated placement and grouping techniques to highlight connections between set elements. However, these techniques do not scale well for sets with cardinality greater than one hundred elements. We present OnSet, an interactive, scalable visualization technique for representing large-scale binary set data.
What are the most relevant HCI principles to design a context aware HMI for passengers in a self-driving vehicle?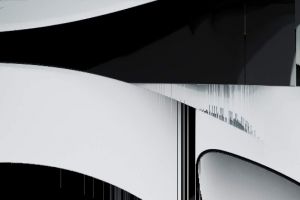 Upcoming Events
This talk will discuss the excitement about reinforcement learning.

Join us for the IPaT Thursday Think Tank on February 27 to meet potential Small Bets collaborators and explore project ideas.

Dr. Phillip Wolff (Professor of Psychology at Emory University) uses machine learning to predict a person's mental health status from the speech and text that they produce.
GVU Resource Labs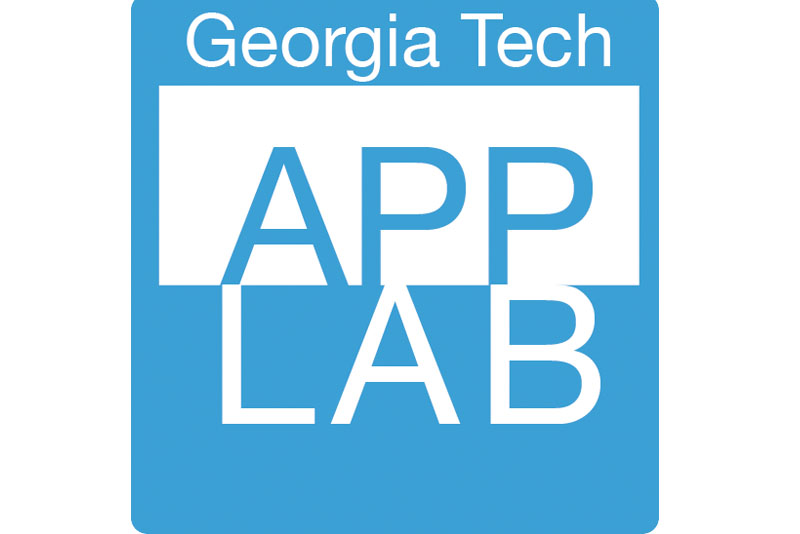 App Lab
Built for Success
A mobile computing "hackerspace."
Visit the App Lab website
Location: TSRB 333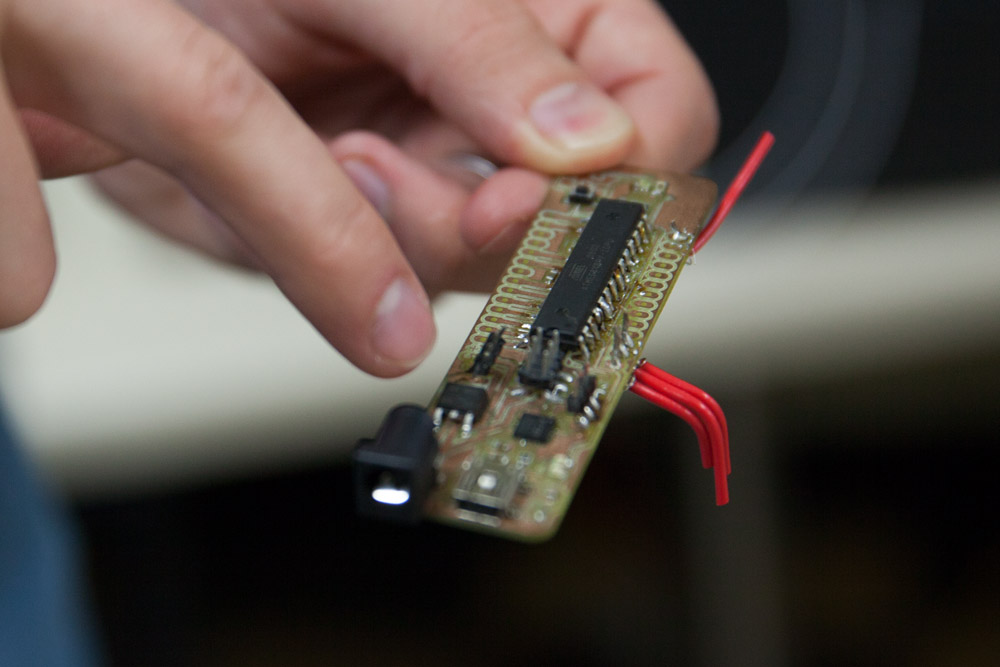 GVU Prototyping Lab
From Concept to Creation
A rapid prototyping "makerspace."
Visit the Prototyping Lab website
Location: TSRB Basement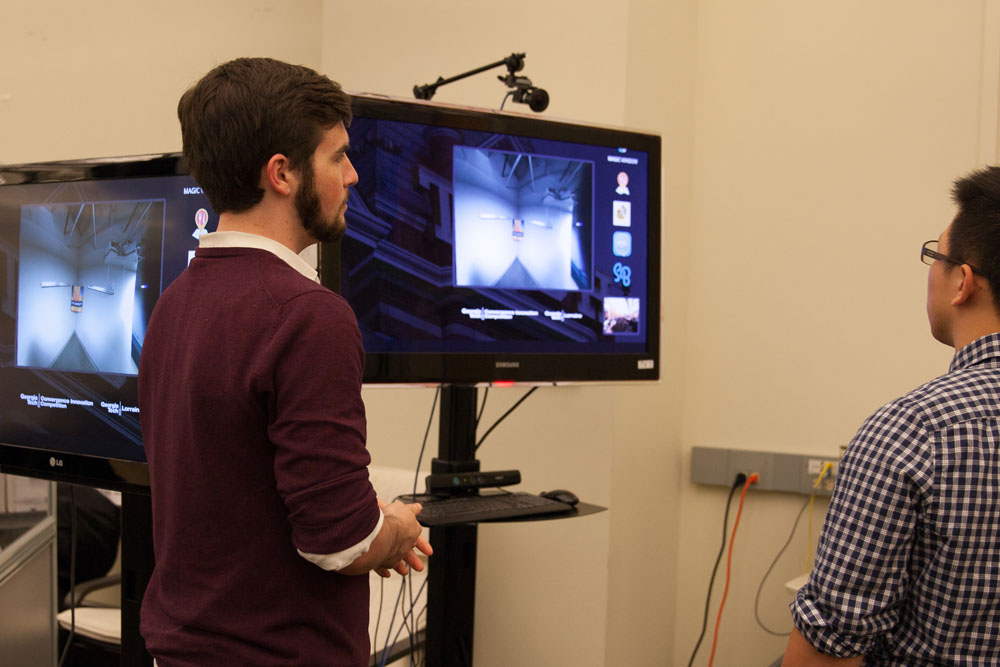 Usability Lab
Testing Methods and Technology
An adaptable project testing space.
Visit the Usability Lab website
Location: TSRB 216