Featured Projects
This project visualizes health data within the Atlanta metro region. Although some research about health inequities among this region has occurred, it typically is based on county-level data. In order to have a better understanding of health inequities and disparities in our home area, a city profile for Atlanta should be established. This project has created an interactive visualization of data such as rates of teen pregnancies, low birthweight babies, etc. The system allows the viewer to explore correlations among the different variables.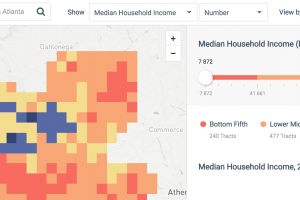 The Power Puppet project combines the creation of a mechanical puppet with simple circuit building. Its goal is to teach middle school students basic circuit building in the setting of a puppet building workshop. As students build their puppets, including control mechanisms (like rods and strings) and expressive elements (like joints and materials), they also create basic circuits that operate in combination with the puppet that houses them.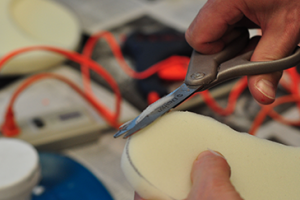 Navis is a college orientation game designed by graduating Digital Media Master's student Laura Schluckebier. Navis is designed as a campus-wide scavenger hunt with team building challenges. Upon arriving at the campus for their orientation session, first years work with their teammates to discover clues around campus and to compete in team building challenges. Completing these challenges and earns them points.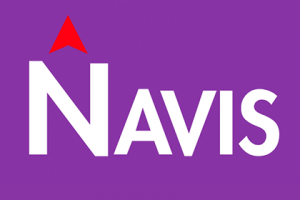 GVU Resource Labs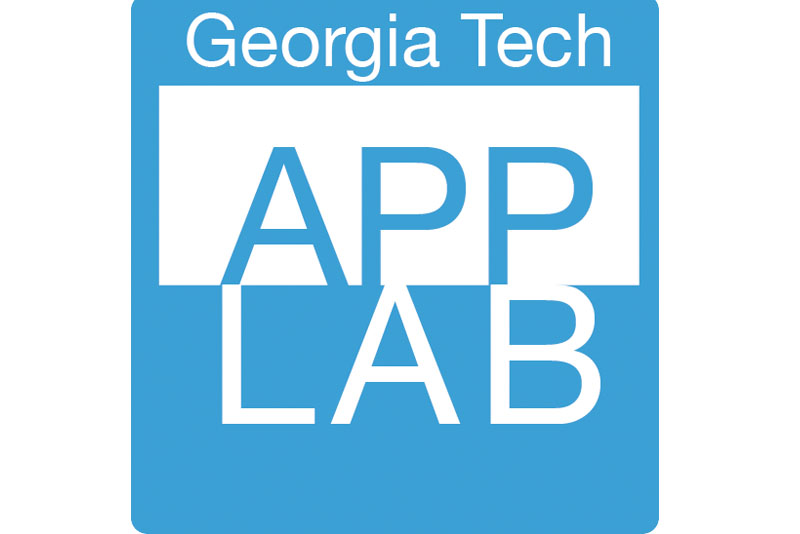 App Lab
Built for Success
A mobile computing "hackerspace."
Visit the App Lab website
Location: TSRB 333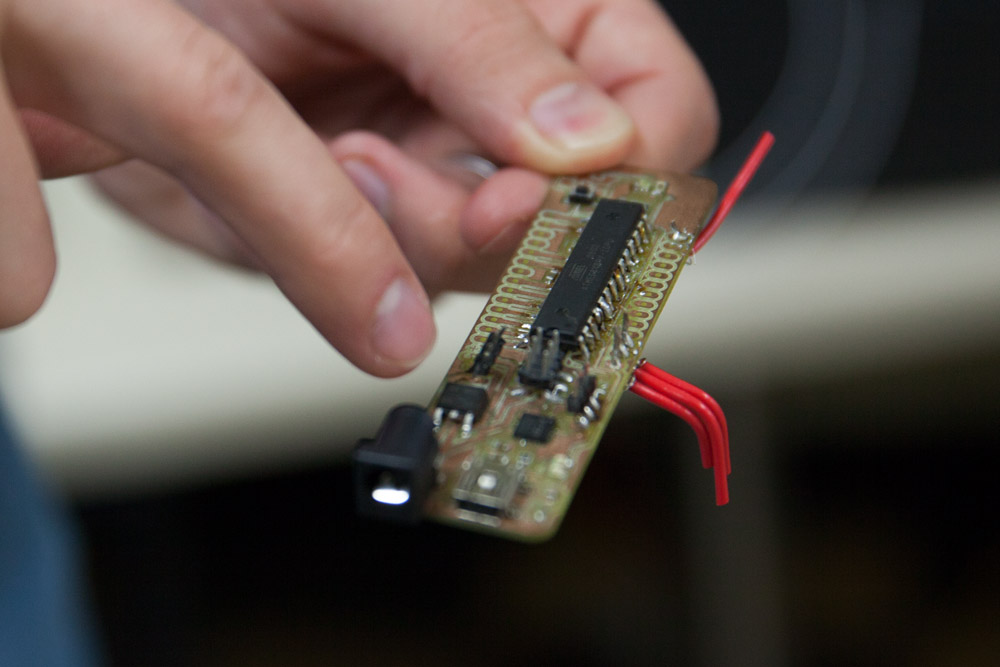 GVU Prototyping Lab
From Concept to Creation
A rapid prototyping "makerspace."
Visit the Prototyping Lab website
Location: TSRB Basement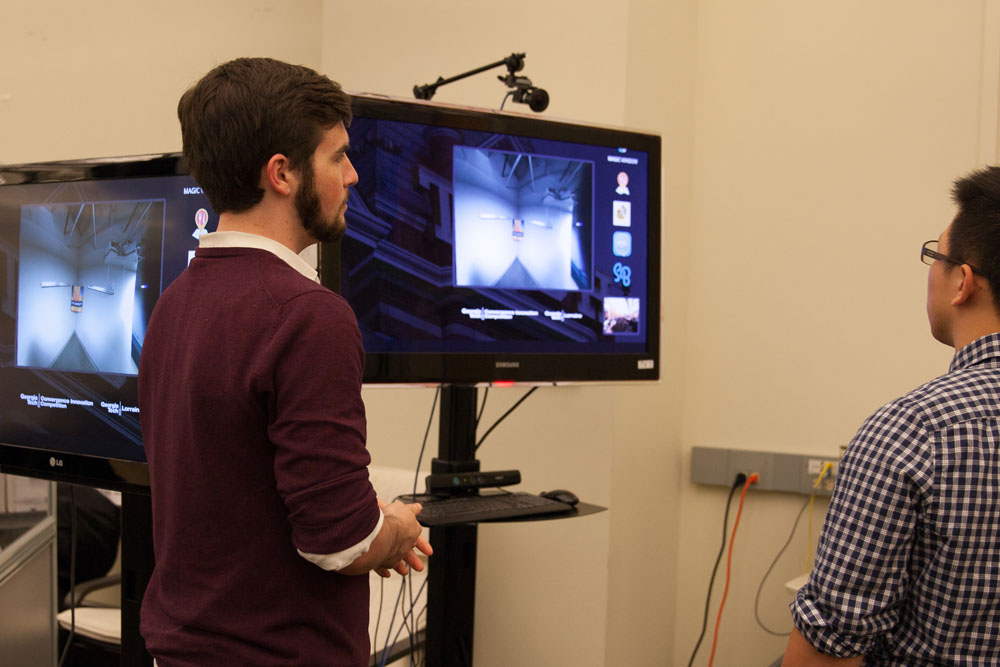 Usability Lab
Testing Methods and Technology
An adaptable project testing space.
Visit the Usability Lab website
Location: TSRB 216