Featured Projects
In collections of scientific and cultural history that are too big to see, metadata act as virtual handles for rare and delicate artifacts from the past. At the Arnold Arboretum, a collection of long-lived trees, vines, and shrubs managed by Harvard University, landscapes from around the world and across time are stitched together by metadata. However, metadata are worthy of study themselves. Created in varied social and technological eras, they register the organizational structures and values of their time.
As part of the exhibit, Mapping Place: Africa Beyond Paper, which contrasts western concepts of mapping (i.e. Cartesian plots of locations) with other traditional practices, Synlab students created an interactive tabletop installation that lets participants tell their own stories by creating a digital Lukasa, a mnemonic device used by the Luba people of central Africa to record genealogy and history. The exhibition was at the Robert C. Williams Paper Museum from February 27 to June 6, 2014.
The growing popularity of social media makes it increasingly difficult to keep up with the huge volumes of information they produce. We present SentenTree, a novel visualization technique that helps people gain a quick understanding of the key concepts and opinions expressed in a given social media text set. SentenTree can be used by both casual social media users and professional analysts.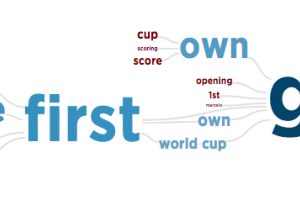 Upcoming Events
The Machine Learning Center at Georgia Tech invites you to a seminar by Galen Reeves from Duke University.

Join us on September 5, 2019 for Georgia Tech Smart Cities and Inclusive Innovation's GA Smart Fall Workshop!

Join us for the IPaT Thursday Think Tank on September 12
GVU Resource Labs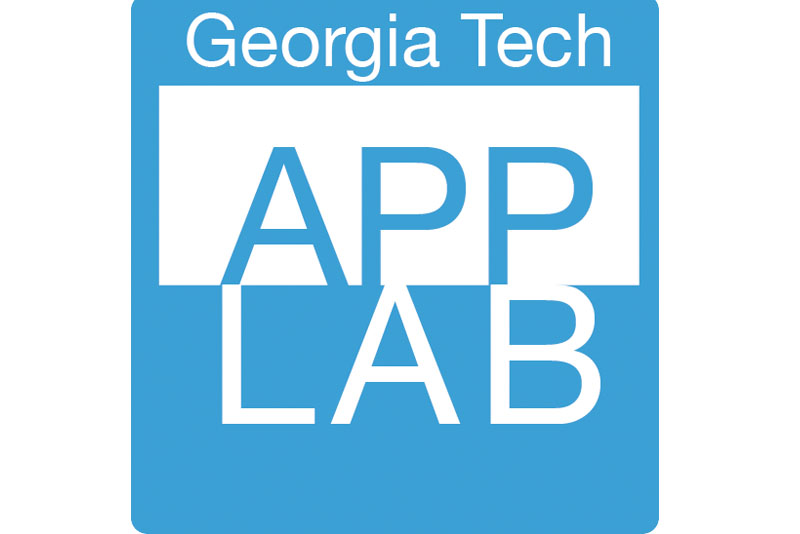 App Lab
Built for Success
A mobile computing "hackerspace."
Visit the App Lab website
Location: TSRB 333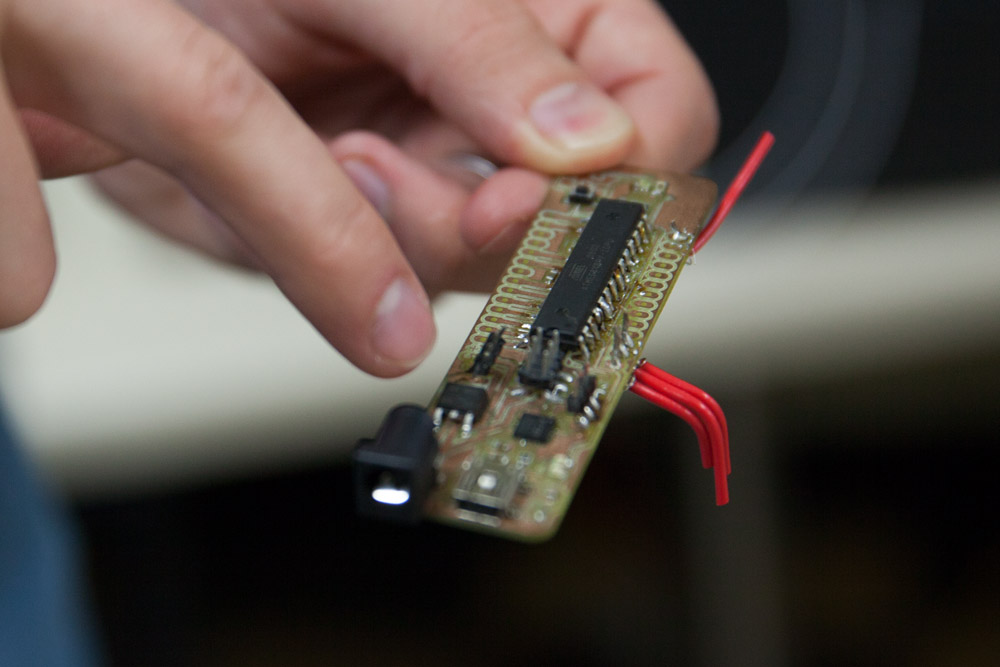 GVU Prototyping Lab
From Concept to Creation
A rapid prototyping "makerspace."
Visit the Prototyping Lab website
Location: TSRB Basement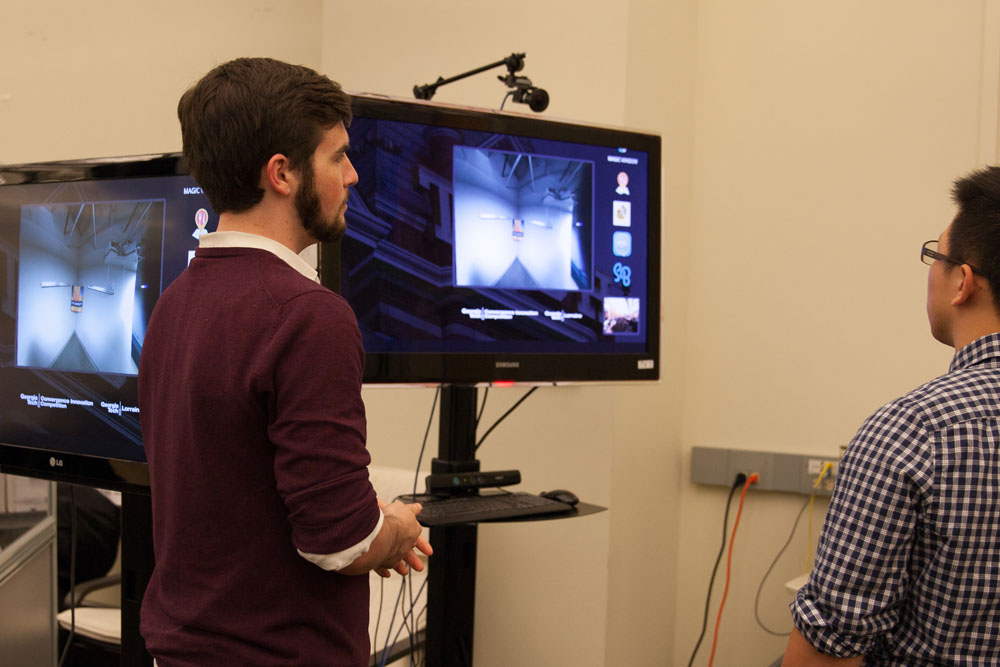 Usability Lab
Testing Methods and Technology
An adaptable project testing space.
Location: TSRB 216