Featured Projects
Heart Sense takes biometric data from participants and produces captivating visualizations as their bodies react to visual stimuli.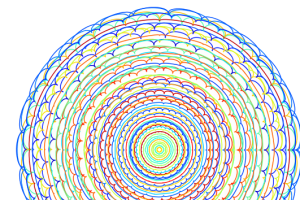 Family and friends connect and bond through food, during mealtimes or just by simply sharing a photo of their meal. This strengthens the bond between people. However, modern life has required us to travel for work, for education, or to temporarily relocate, causing us to be apart from loved ones. As a result, this has made it hard to maintain in-person mealtimes. This project focuses on exploring ways that people can connect to loved ones when they are apart through food.
Shimi is a smart-phone enabled robotic musical companion that can respond to and enhance your musical experiences. Developed in collaboration with Media Innovation Lab at IDC Herzliya, Shimi is controlled by an Android phone utilizing its built in sensing and music generation capabilities. This allows easy development of additional custom mobile apps. The first application developed for Shimi, allows the robot to listen to and analyze rhythms played by humans, and respond by choosing songs similar beat and tempo from the phone music library.
Upcoming Events
The Machine Learning Center at Georgia Tech invites you to a seminar by Matthias Grossglauser, an associate professor in the School of Computer and Communication Sciences at EPFL.

Renowned data visualization and journalism expert Alberto Cairo will provide a talk on why the public misinterprets visualizations and how to prevent it.

Elizabeth Murnane provides a talk on her research in human-computer interaction.
GVU Resource Labs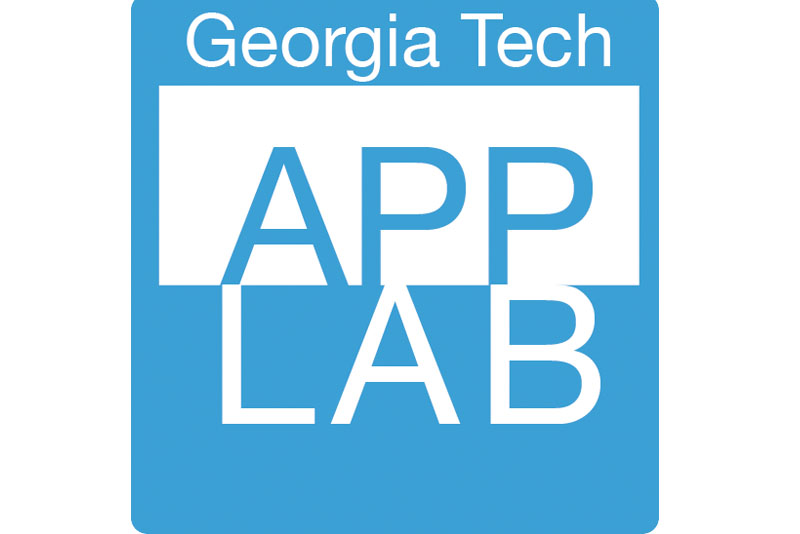 App Lab
Built for Success
A mobile computing "hackerspace."
Visit the App Lab website
Location: TSRB 333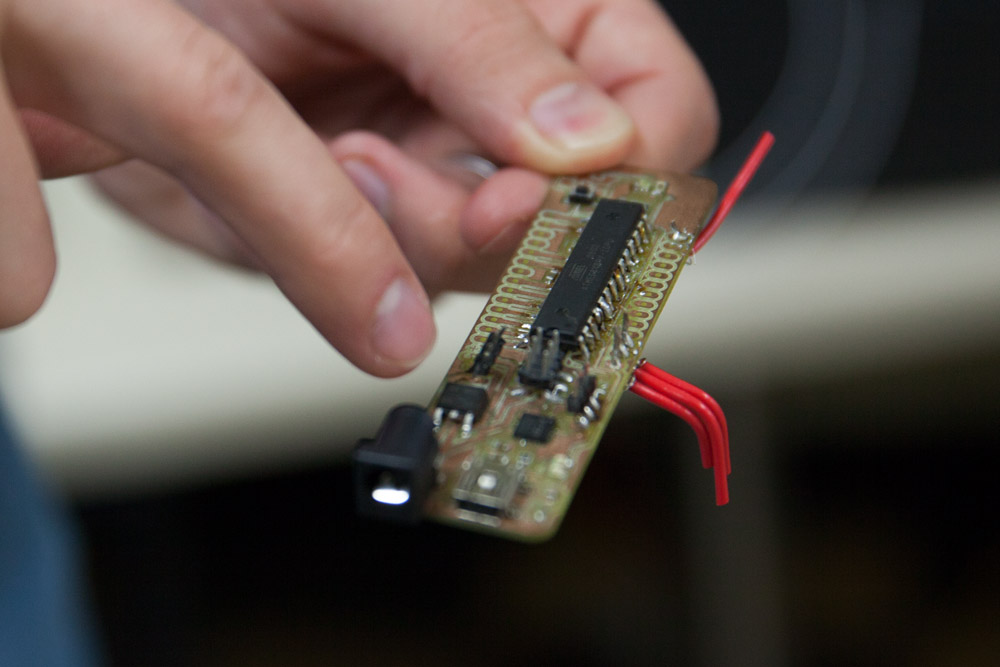 GVU Prototyping Lab
From Concept to Creation
A rapid prototyping "makerspace."
Visit the Prototyping Lab website
Location: TSRB Basement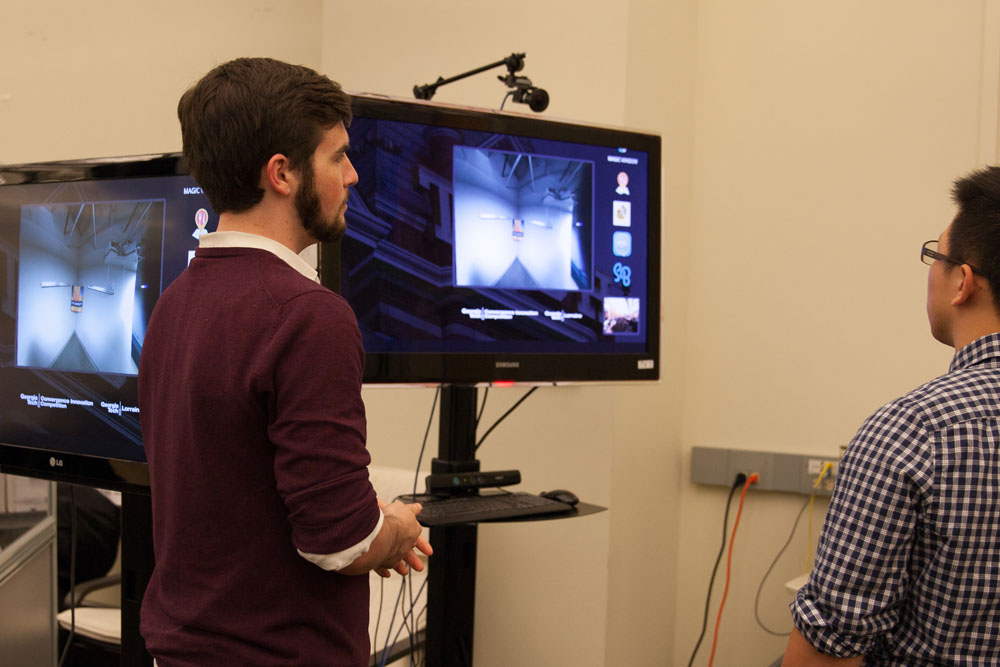 Usability Lab
Testing Methods and Technology
An adaptable project testing space.
Location: TSRB 216